Philosophy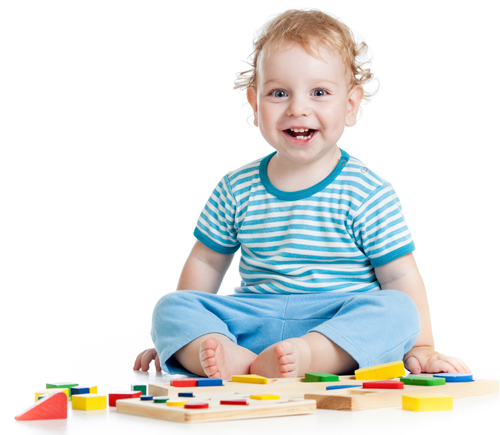 Yara Childcare Centres believes our philosophy is the foundation to how we practice and deliver our services to families and their children.
Within every child, every family and in every culture, the experience of childhood is a unique journey. We commit ourselves to this adventure by responding to the child's need and creating a play-based learning environment which promotes a sense of belonging.
We aim to provide:
*Foster positive respectful relationships with children and families to create a sense of belonging and community.
*Create a safe, nurturing and stimulating play-based curriculum that recognises individual children's abilities and maximises learning potential.
*Provide an inclusive environment that values all children and families of culturally diverse backgrounds including ATSIC and actively provides awareness and acceptance of heritage and culture.
*Ongoing communication with parents and families as part of planning and developing the services
*A program that is flexible, challenging and responsive to the changing needs of the children and their families.
*A program that seeks to demonstrate and encourage in children a respect for our environment through the careful use of materials, the minimisation of waste and strategies to raise environmental awareness. Children can be influenced by positive ways of thinking, behaving, interpreting and understanding the environment.
These principles have been developed to align with the seven quality areas defined in the National Quality Standard.
Our centres number one purpose is to emphasise consideration, kindness of others and support. We hold strong commitments to ongoing assessment of children's programing continually making improvements to benefit the children's developmental millstones. Assessment strategies are performed based on continues observation of children in group settings, helping us to bring forth an excellent program with beneficial outcomes as well as progress. Our carers main goal is to develop a sense of community within their rooms taking opportunities to help develop children's self-esteem, social responsibilities, and physical development, to encourage children to be the best they can be. The importance of stability & consistency with your child's educator is understandably important, we aim to have the highest staff retention rates available.
At Yara childcare we understand how essential the decision is as to where you are going to leave your child in a care and education centre and we pledge to make your family's involvement full of happiness and fun.